Five months have passed since the release of «caRRage» and now we can say with full confidence that the game is 100 percent successful. Dashing race got fans all over the world and the game is among most downloaded apps in the App Store. That is why all the fans of the game were looking forward to the update of the game. And the result of the teamwork of developers is a large-scale upgrade of the application.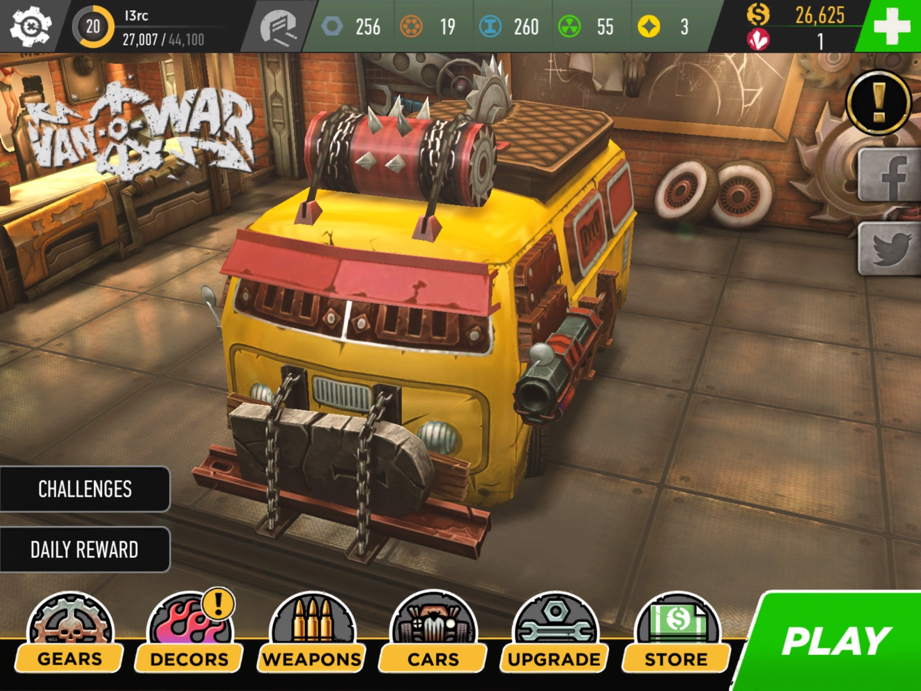 What do we expect from this update? First of all, it is, of course, new missions, tasks and events. The game has a new cup! It is called «Traffic War», so it will be hot and it is necessary to do some fighting. Sit back and get ready for a tough fight with opponents for the title of the most crazy and unprincipled driver. The new tracks are not easy to pass, but those who really show their skills, will be able to overcome the new challenges.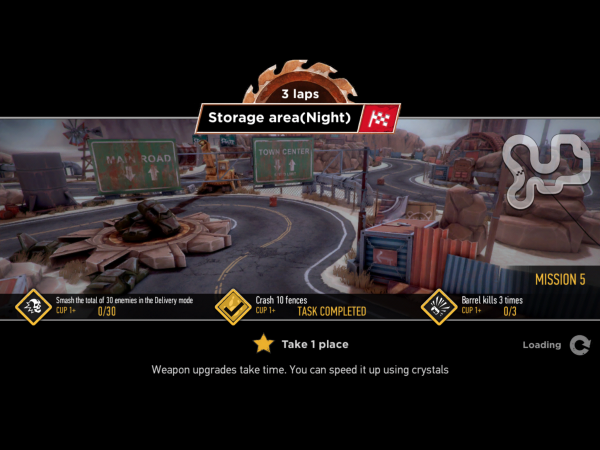 Another surprise is the Night Races mode. It goes without saying, that in the light of the night cars-killers look even more threatening and even adrenaline increases too. In addition, in the game were seen new special effects, but a picture is worth a thousand words.
Also there are new ways of obtaining resources, such as daily bonuses, missions and events, viewing ads, etc. It is always nice to get extra money and materials for the pumping your car!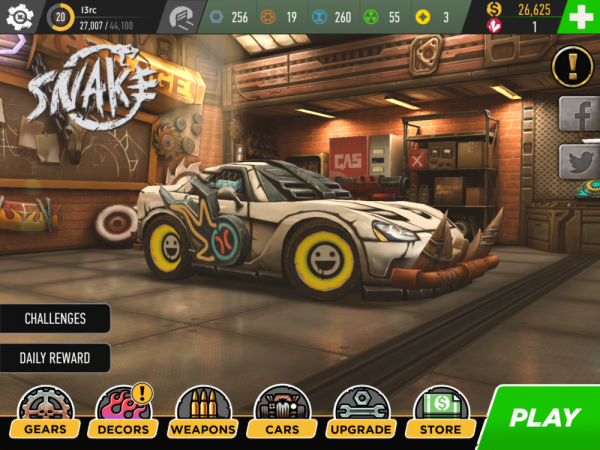 Moreover, the game has also undergone a technical upgrade: reduced size of the app, significant performance and stability improvements.
In general, any way you look, the upgrade of «caRRage» proves that the expectations of its fans was fully justified and that there is no limit to perfection. Well, we will wait for the new surprises from the developers and until then – mount up!