A couple of days ago we released killing «caRRage: Halloween Edition» update, that is available for download from the App Store worldwide. Just take a look at the exciting trailer:
Want to know what's new in this update? We are glad to deliver you all the detailed information about these new features and decorations.
The undeads have invaded the world of caRRage. You've never seen so spooky tracks!
New cup: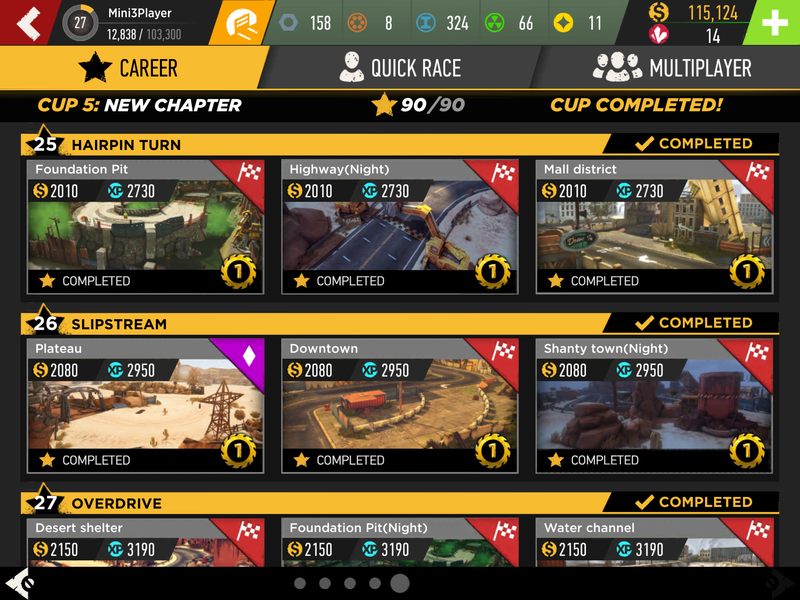 New track: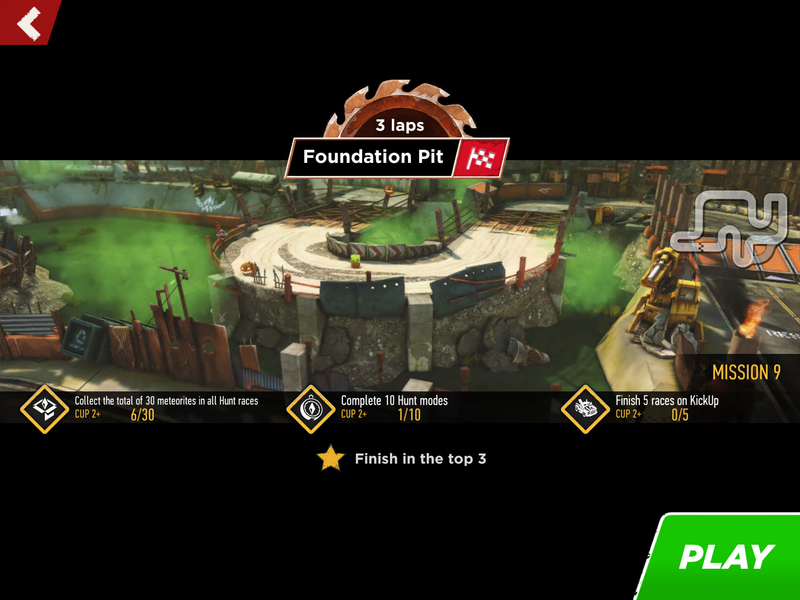 A special vehicle for real ghost hunters!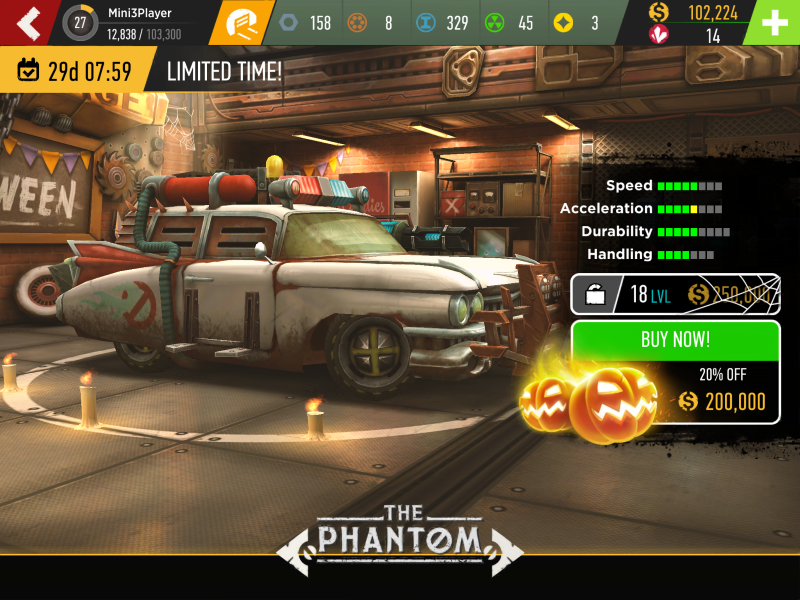 New garage decorations: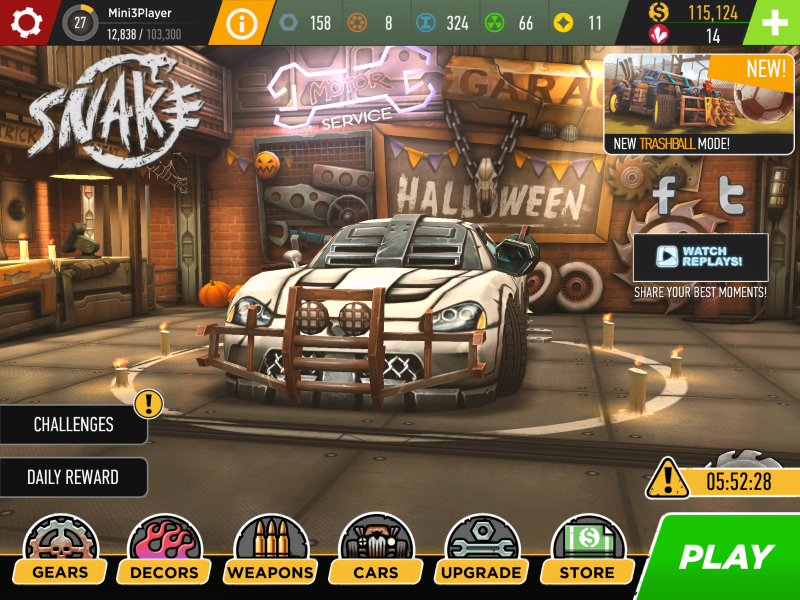 Candles, posters, pumpkin and spiderweb: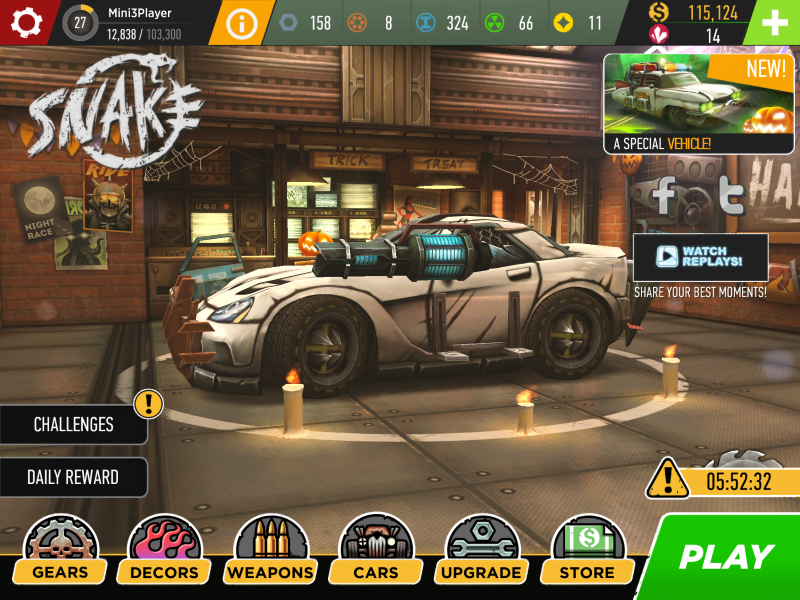 Terrifying trees: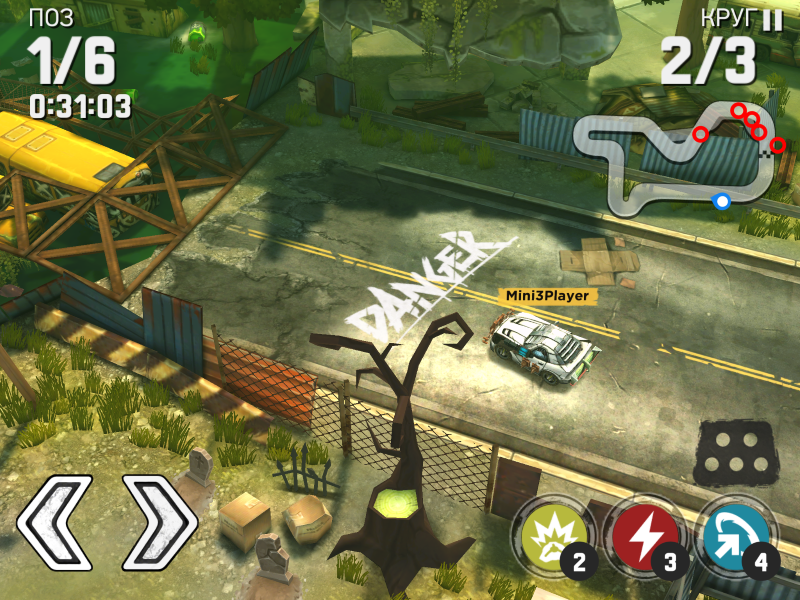 Sinister fog: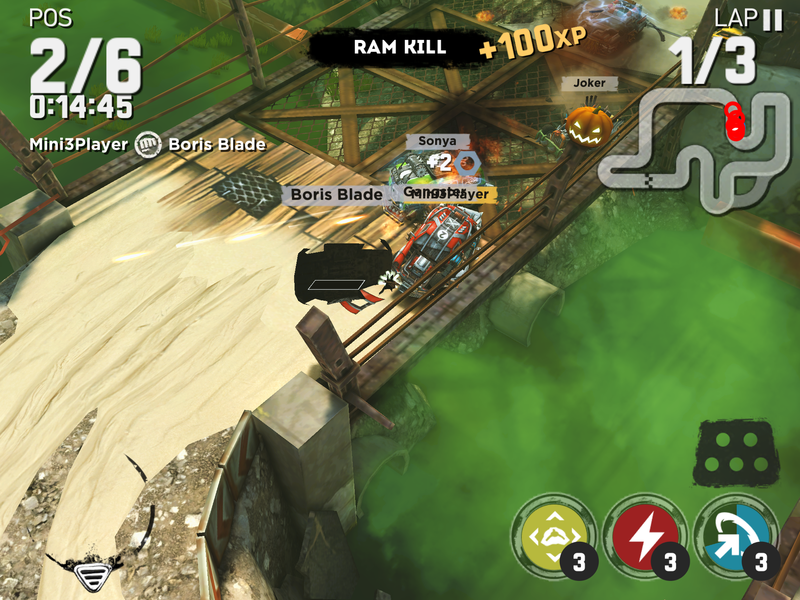 Grave fences: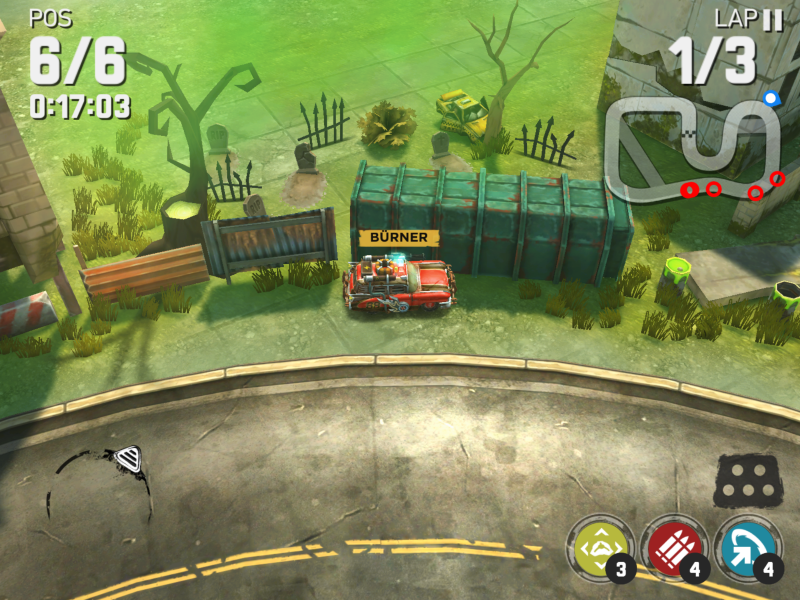 Headstones: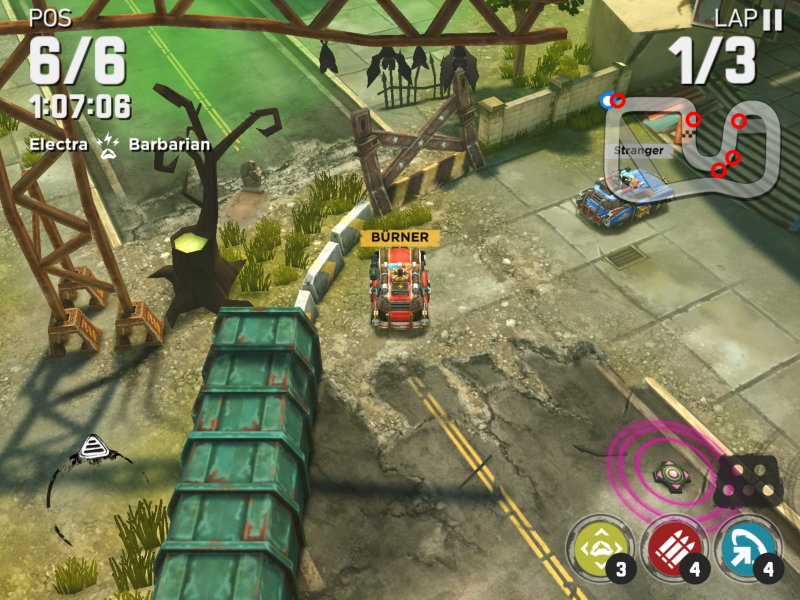 Pumpkins, of course: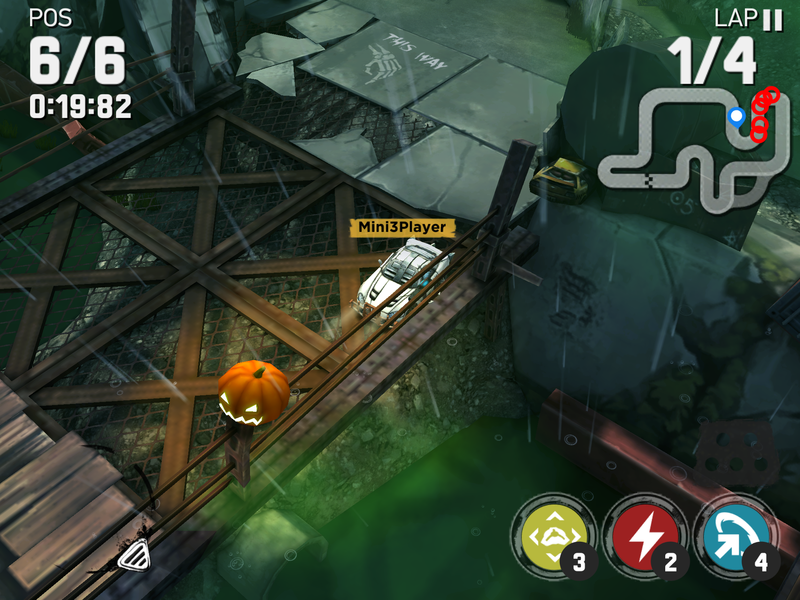 Green liquids on tracks: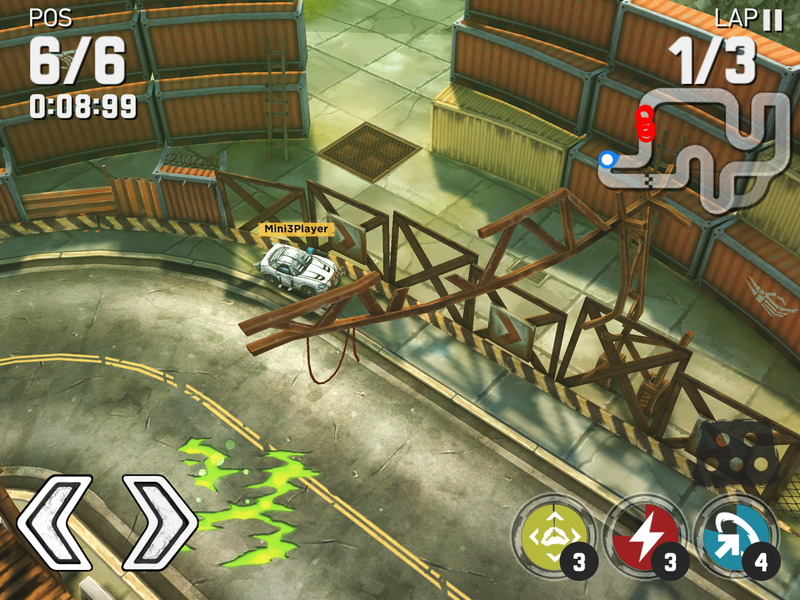 Bats: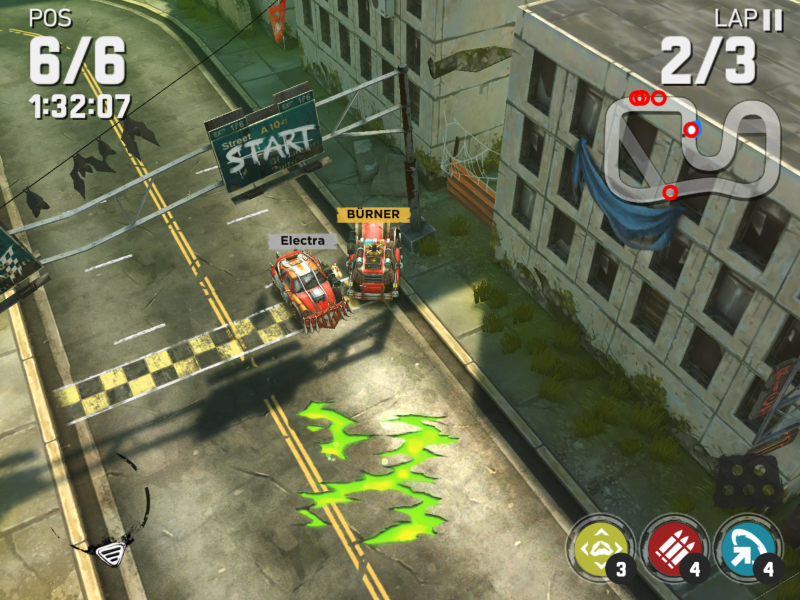 Barrels with stains: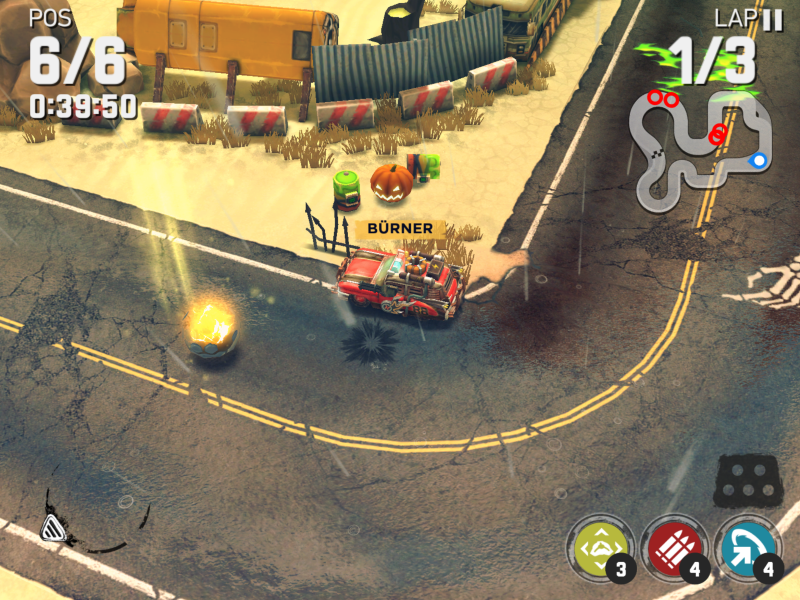 Billboards: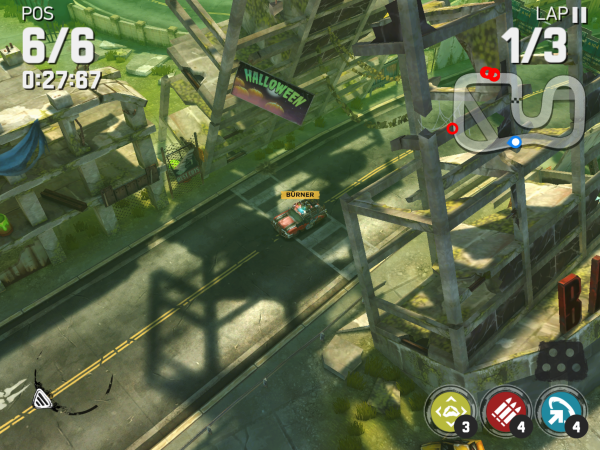 New decals on the road (hand):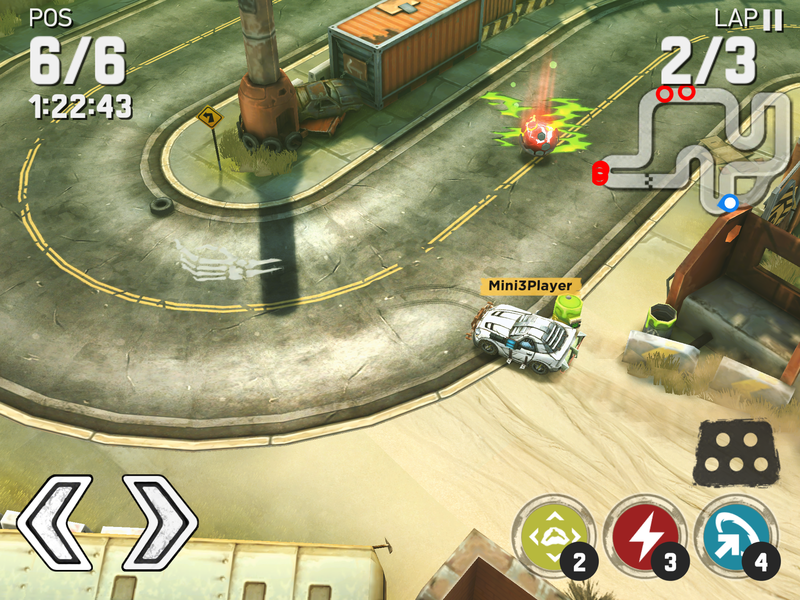 That's not all. If you find more thing that we didn't cover — leave a comment and get a special reward from us!
Download caRRage: Halloween Edition now from the App Store: