Nova Games is happy to announce that there will be major updates for our flagship projects. First things first!
New update features night races, new missions and events, new trophy and a brand new racing track.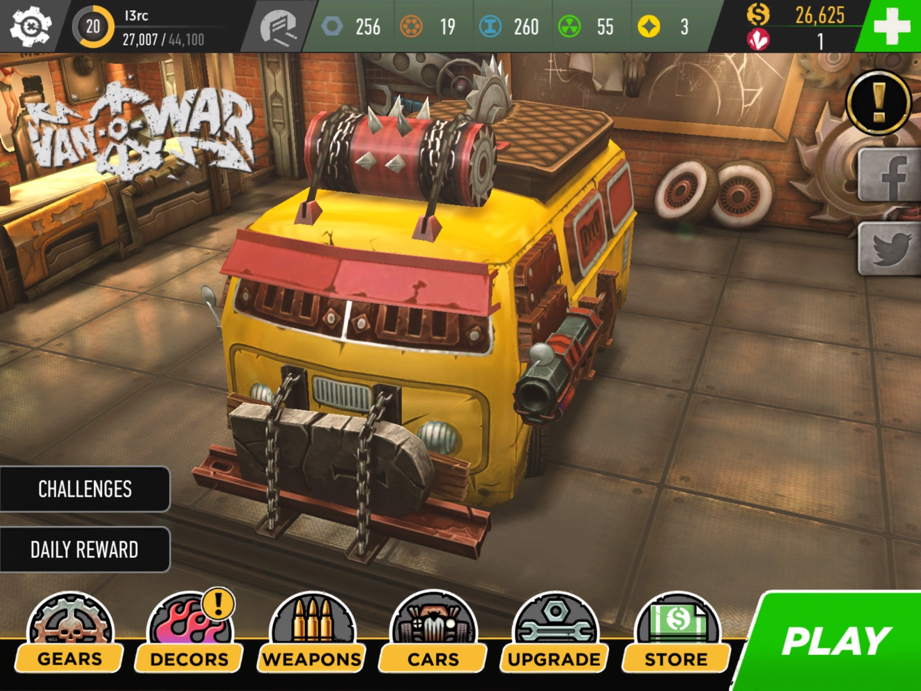 We've also improved the HUD, added extra effects alongside with better optimization and stability. There is a number of smaller improvements, including the reduced application size, waiting for you in this update! The update is undergoing Apple review at the moment and will be available for download worldwide shortly.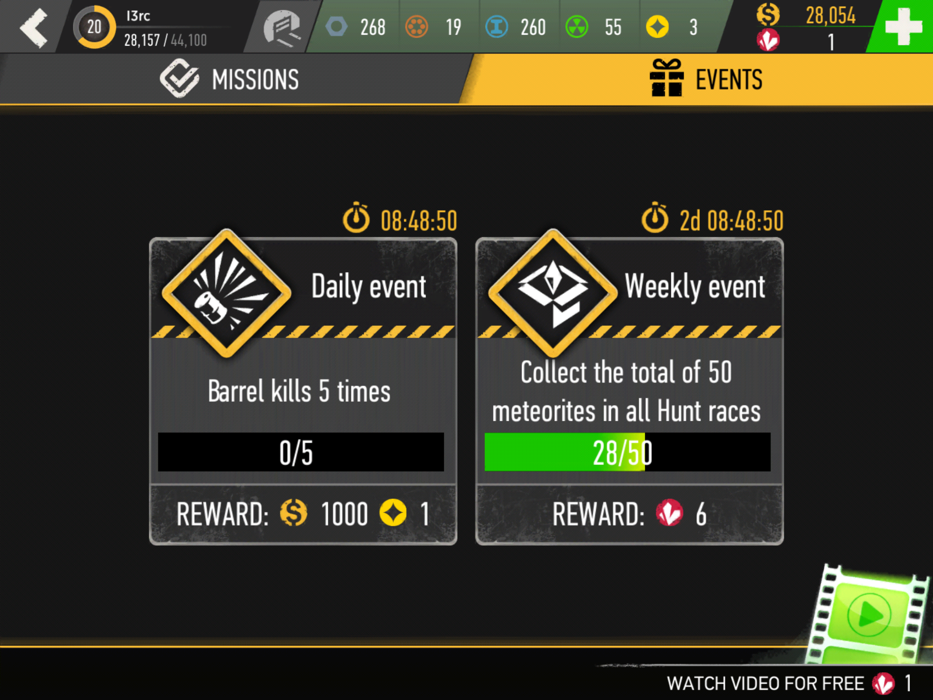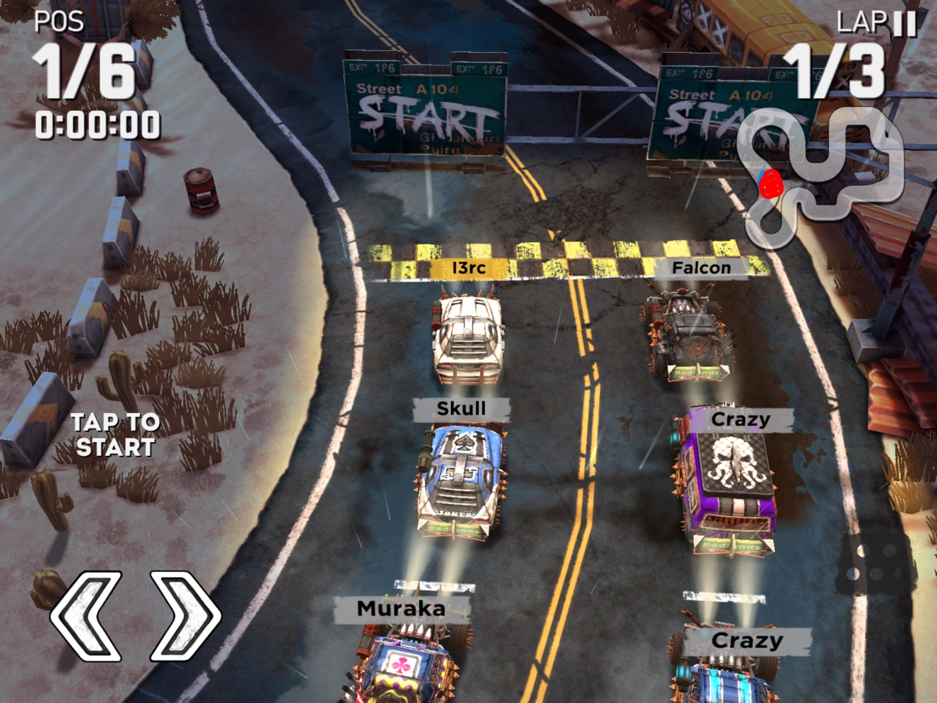 Here's what's new in the new update:
Instead of a complicated tutorial, we now have a free adventure! It's much easier to learn the game now.
Arena works stable now, so you can enjoy awesome multiplayer PvP experience with «Bitiers!» around the world.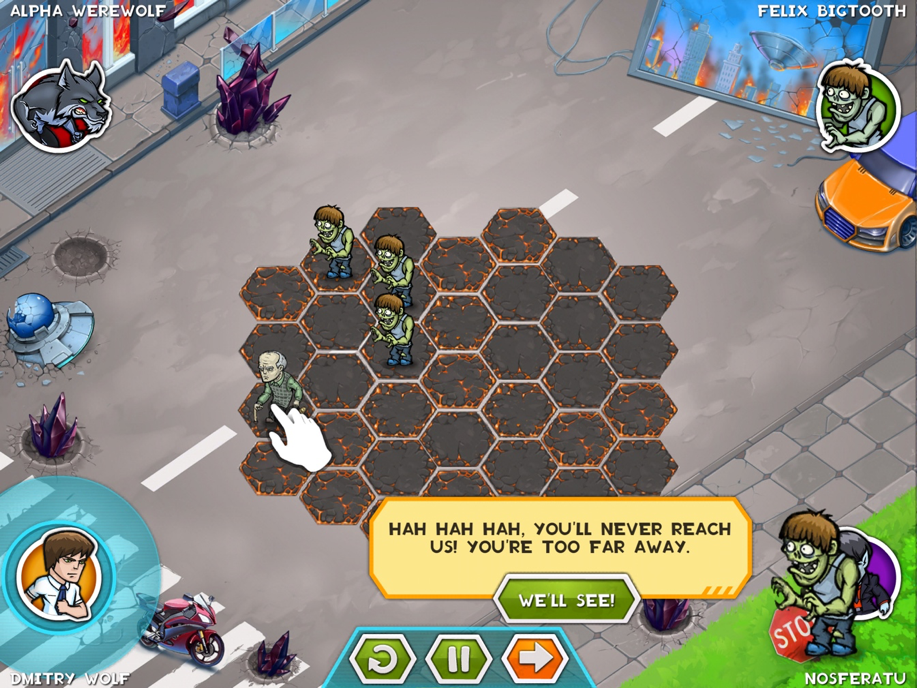 We've reworked the designs of certain screens and windows. We've also fixed lots of minor bugs and issues with screen layouts on mobile devices. By the way, now you can unlock the next level for bites if you can't beat the current. We believe this will help you with your journey through the campaign.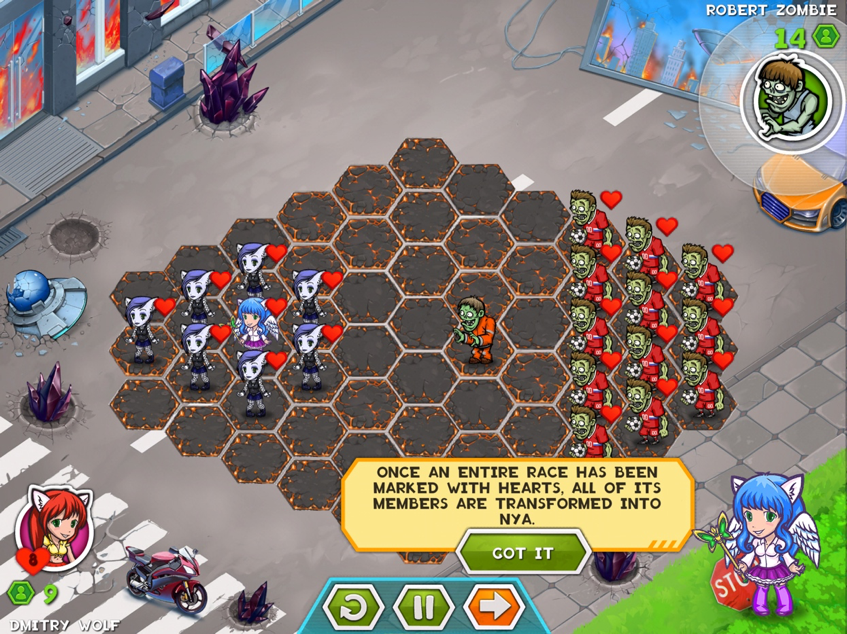 Falling Egg: Chicky's Adventure
In this new game, the Chicky's adventure will bring you unlimited fun with unlimited lives! You don't have to wait to play. Want to retry? Do it any time you like with no limits.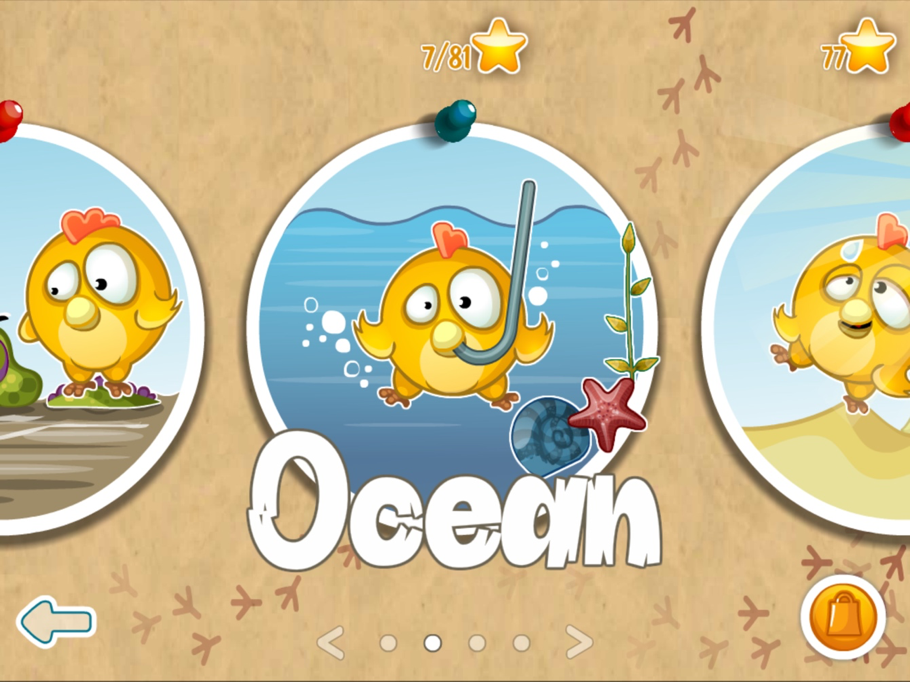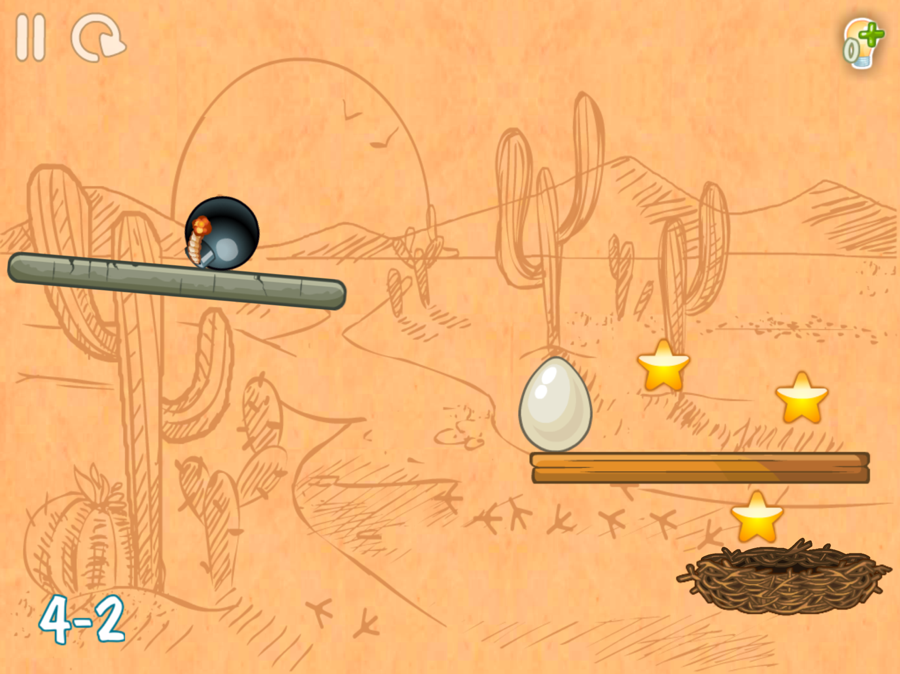 Daily events will diversify the gameplay, that is, by the way, fully rebalanced.
The upcoming update will include a brand new Arcade mode, that's full of surprises! We've also integrated VK.COM social network, fixed some bugs and made several improvements that allow the game to run even smoother.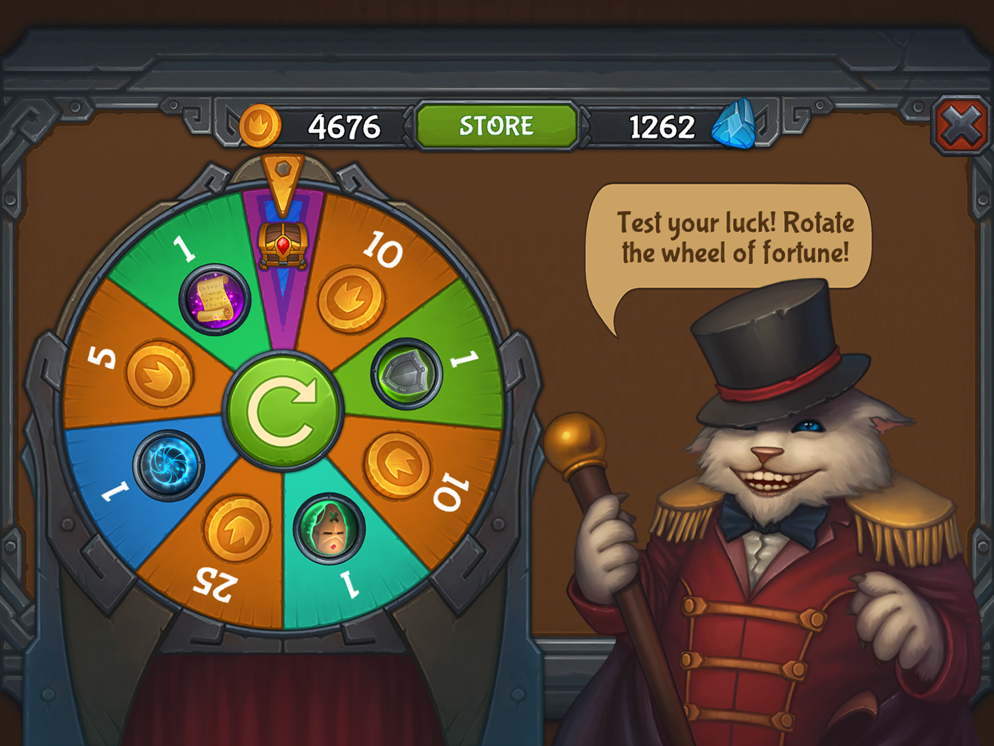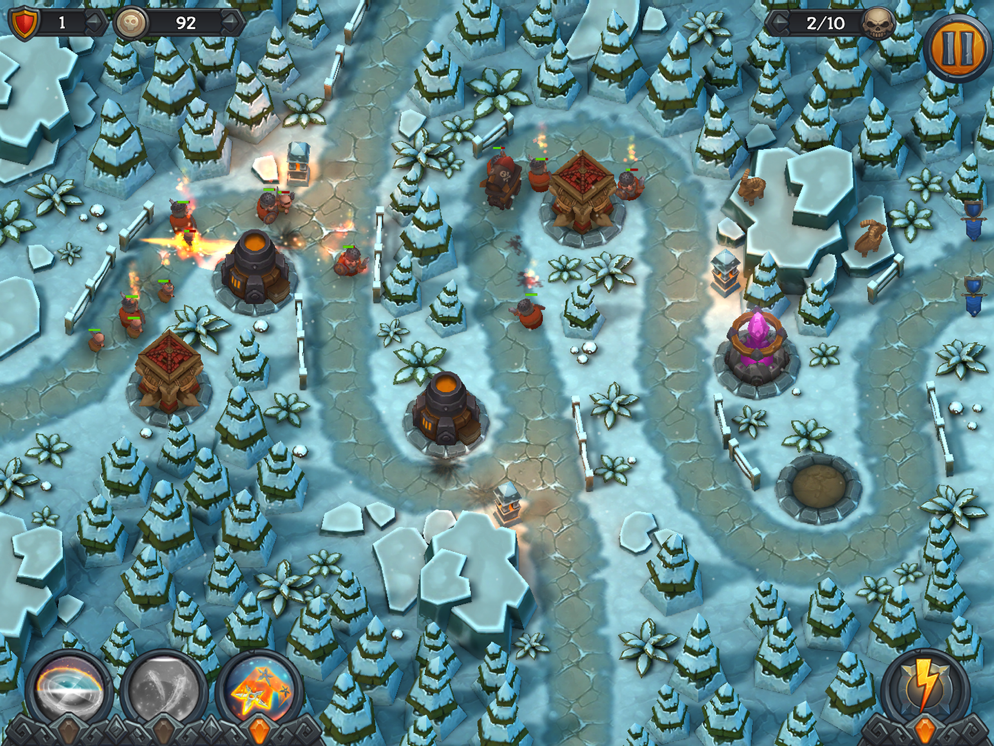 Many of you requested Android version of the game, and we did it! Now you can download King of Bugs on Android platform and enjoy fascinating journey with Karl and his fellows!